Below is a timeline of key historic cyber-kinetic attacks, system malfunctions and key researcher demos targeting cyber-physical systems (CPS), Internet of Things (IoT) and Industrial Control Systems (ICS) resulting in kinetic impacts in the physical world. I tried to select only those that were first-of-the-kind or that significantly increased general awareness about a particular type of an attack or incident
I know that the list is incomplete. That's where you come in. If you are aware of an incident or a research that demonstrated something new regarding cyber-kinetic threats or helped significantly raise the awareness, please contact me.
For a more readable version of the history of cyber-kinetic incidents and attacks check out this chapter from my book: https://society5.com/cyber-kinetic/timeline-of-key-cyber-kinetic-attacks-incidents-and-research/. You can also download all these incidents listed in one PowerPoint slide from https://www.slideshare.net/secret/2nijwZSS9HZFru.

2020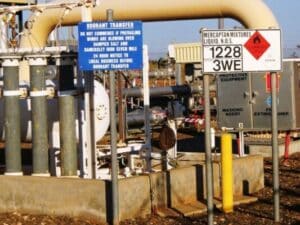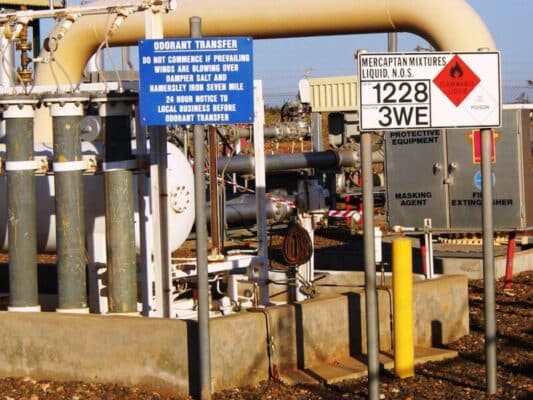 US natural gas compression facility shuts down for 2 days after an attack on OT. A cyber threat actor used spearphishing to obtain initial access to IT network before pivoting to its OT network. Organization decided to shut down. It lasted two days.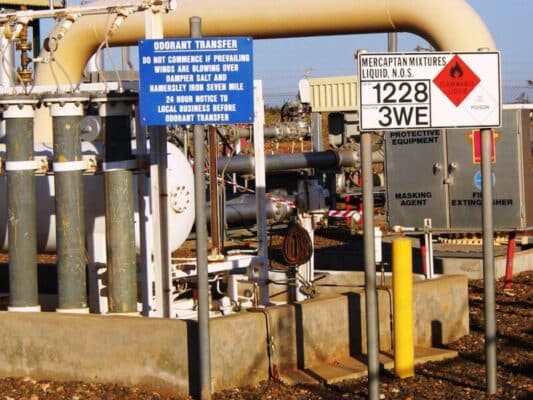 For over 30 years, Marin Ivezic has been protecting critical infrastructure and financial services against cyber, financial crime and regulatory risks posed by complex and emerging technologies.
He held multiple interim CISO and technology leadership roles in Global 2000 companies.